Expositions
SACCHARHUM, St-MALO, TOUR BIDOUANE, 6 octobre-4 novembre 2018/POINTE-A-PITRE, PAVILLON DE LA VILLE, 9 novembre-30 novembre 2018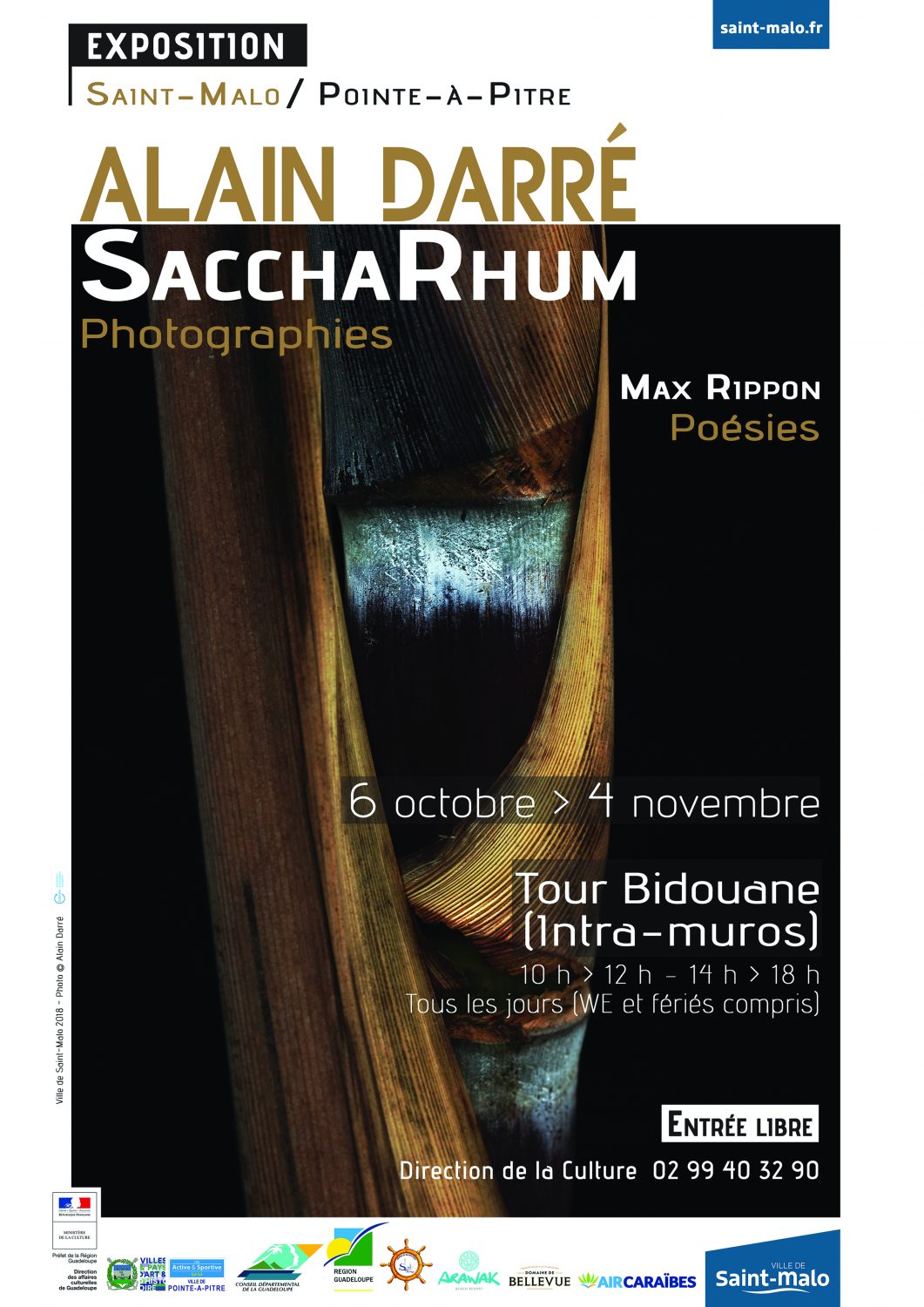 CAVA, FONDATION ARKAD, SERAVEZZA, ITALIE , 28 juillet – 28 octobre 2018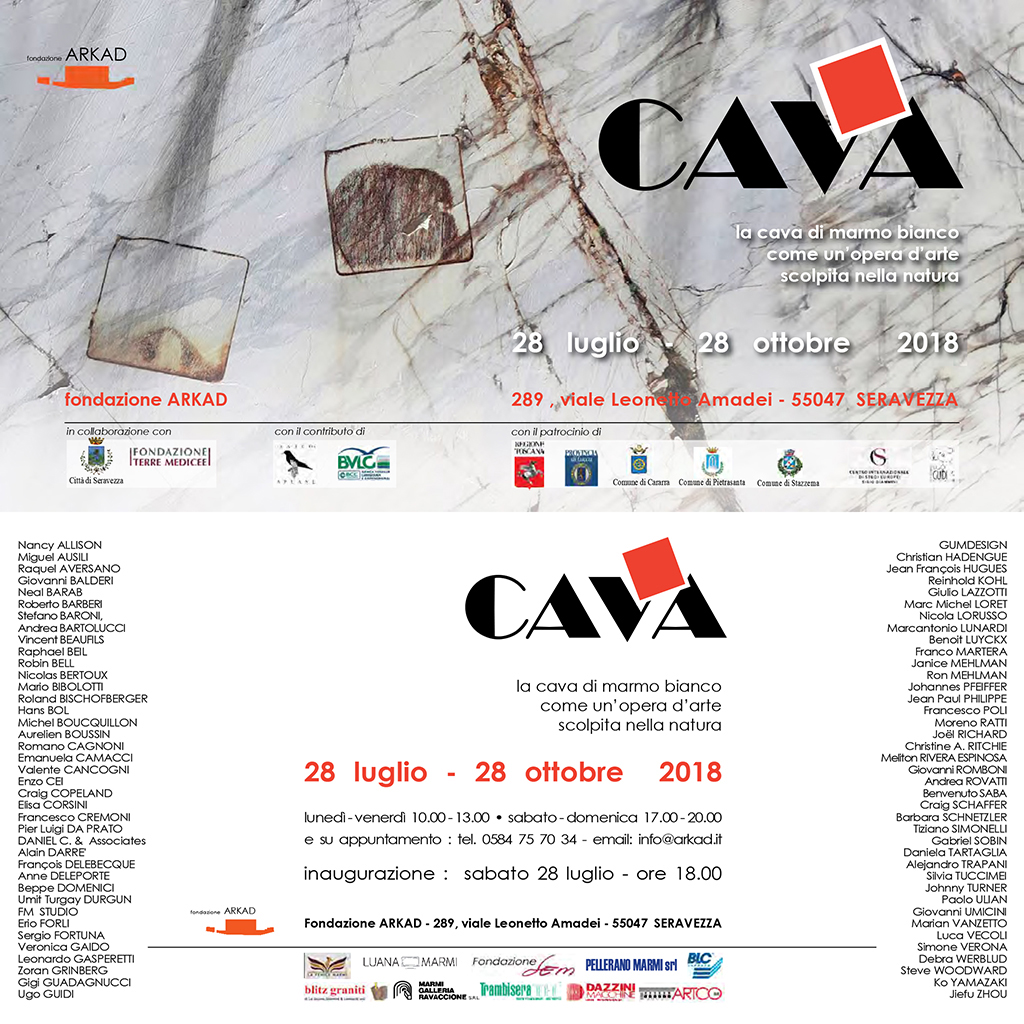 VERSO – RECTO , RENNES , LA CHAMBRE CLAIRE , 3 octobre – 16 novembre 2018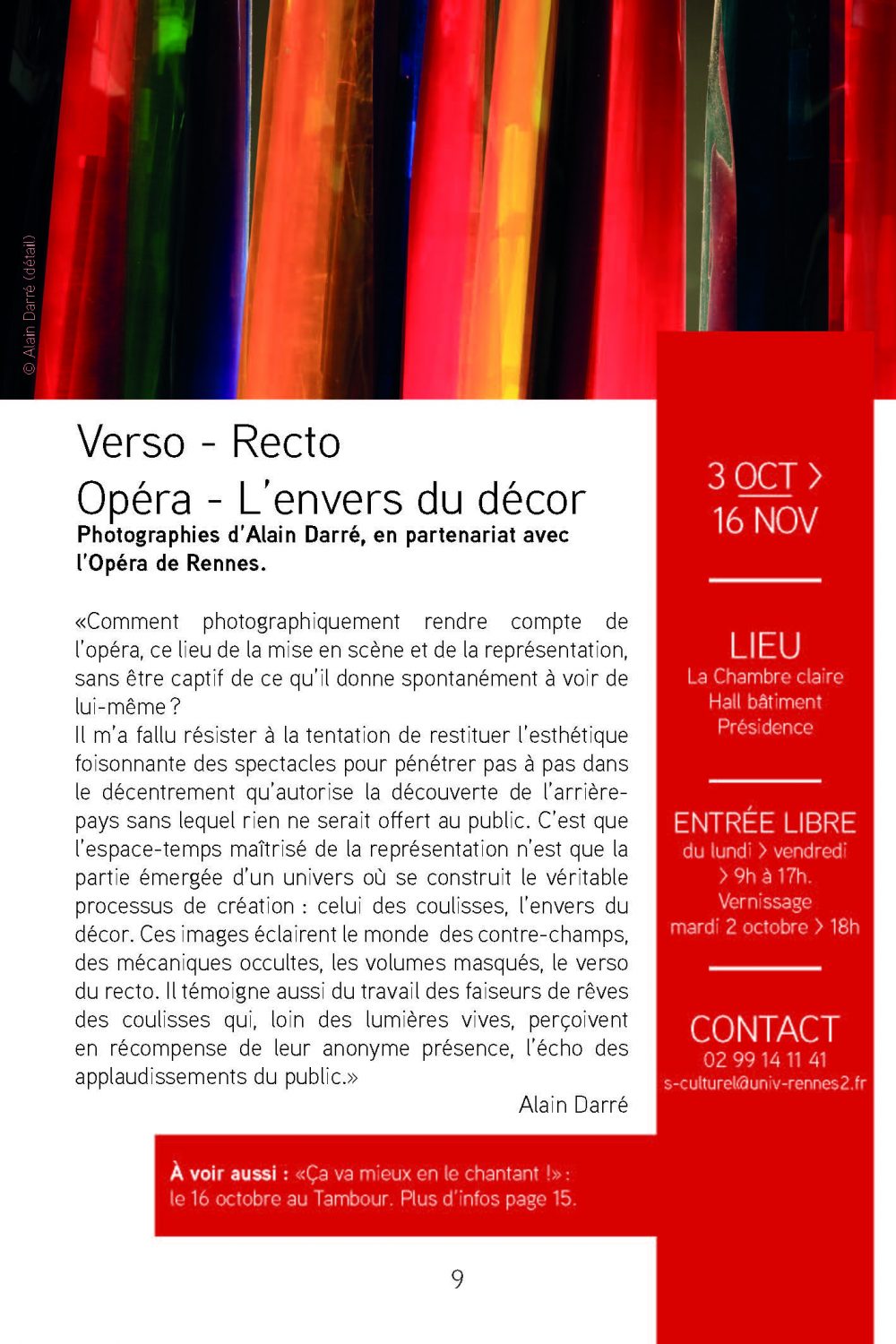 FORMENTERA ART EXPERIENCE, SAVE POSIDONIA PROJECT, FORMENTERA, 12-15 octobre 2017
https://www.saveposidoniaproject.org/en/formentera-art-experience/
PHOTOGRAPHIE , DE L'ART À LA TECHNIQUE , VILLAGE DES SCIENCES, INSA RENNES, 6 – 8 octobre 2017
PHOTOGRAPHIE , DE L'ART À LA TECHNIQUE ,ESPACE DES SCIENCES, RENNES, Exposition itinérante, 2017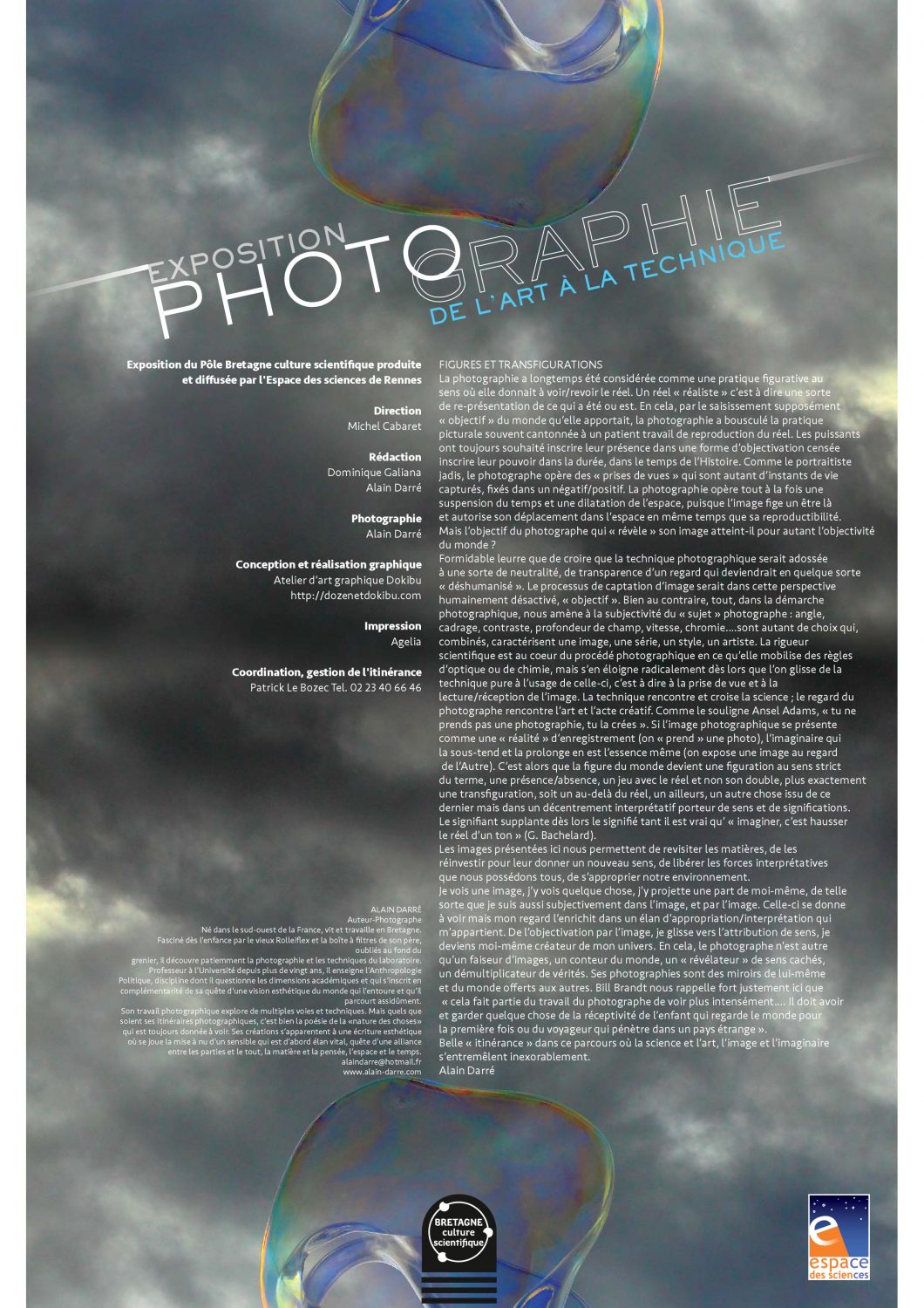 POSIDONIA, L'ENTREVUE, ARLES, Été 2016
ALGAE ,  VILLAGE DE MENEHAM, KERLOUAN ( Côte des Légendes, Finistère) , 6 mai-31 octobre 2016
TERRE MÈRE, FESTIVAL DES SCIENCES 2015, DIAPASON- CAMPUS DE BEAULIEU, RENNES, 1 octobre- 27 novembre 2015
TRANSFIGURATION, SODA, ISTANBUL,  décembre 2014-janvier 2015.
http://www.sodaistanbul.com/exhibitions/next-exhibitionalain-darretransfiguration18-12-2014-31-01-2015.html
CONTEMPORARY ISTANBUL, novembre 2014.
EDEN, FORMENTERA, juillet 2013.
IMAGINER-INVENTER LE REEL, ST MALO, juin 2013.
DE RERUM NATURA, RENNES, décembre 2012-janvier 2013.
PHOTOGRAPHY, BRUXELLES, FINE ART STUDIO, novembre 2012- janvier 2013.
AFFINITY I, BRUXELLES, FINE ART STUDIO, janvier-mars 2012.
This entry was posted on Friday, June 14th, 2013 at 10 h 55 min
You can follow any responses to this entry through the RSS 2.0 feed.